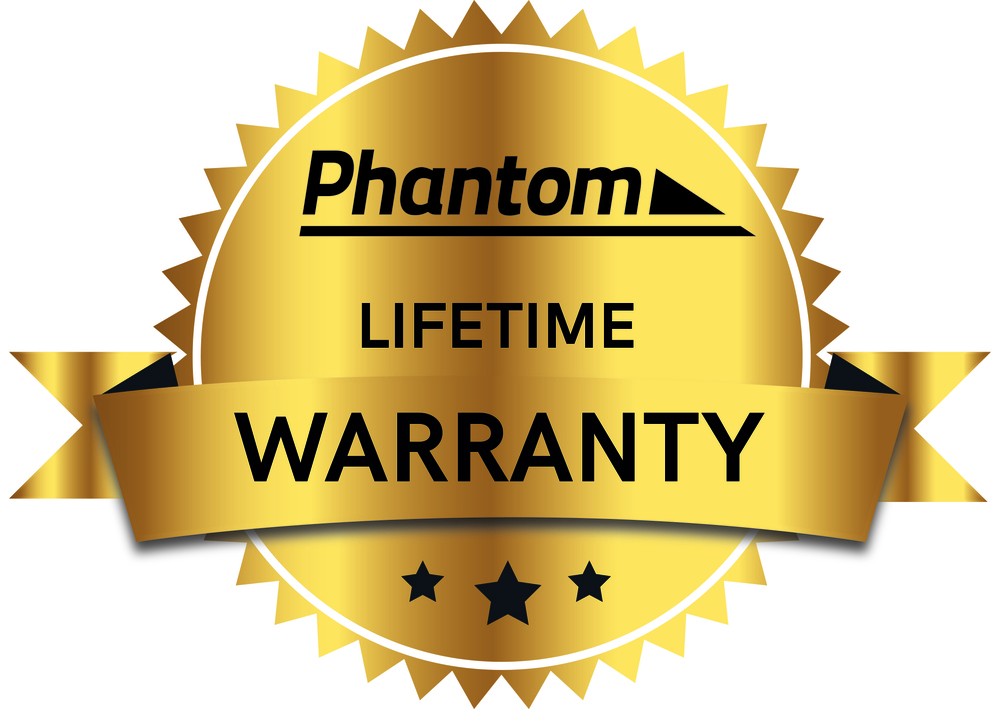 Phantom tools have a reputation for being the worldwide standard for metal cutting tools. This reputation is accompanied by a promise, namely a Lifetime Warranty.
---
Now I hear you thinking, your cutting tools never break down do they? That is true as we exhaustively check the quality of our tools and support our customers should something go wrong during the manufacturing process. In the event that something does go wrong with our tools we will replace it free of charge.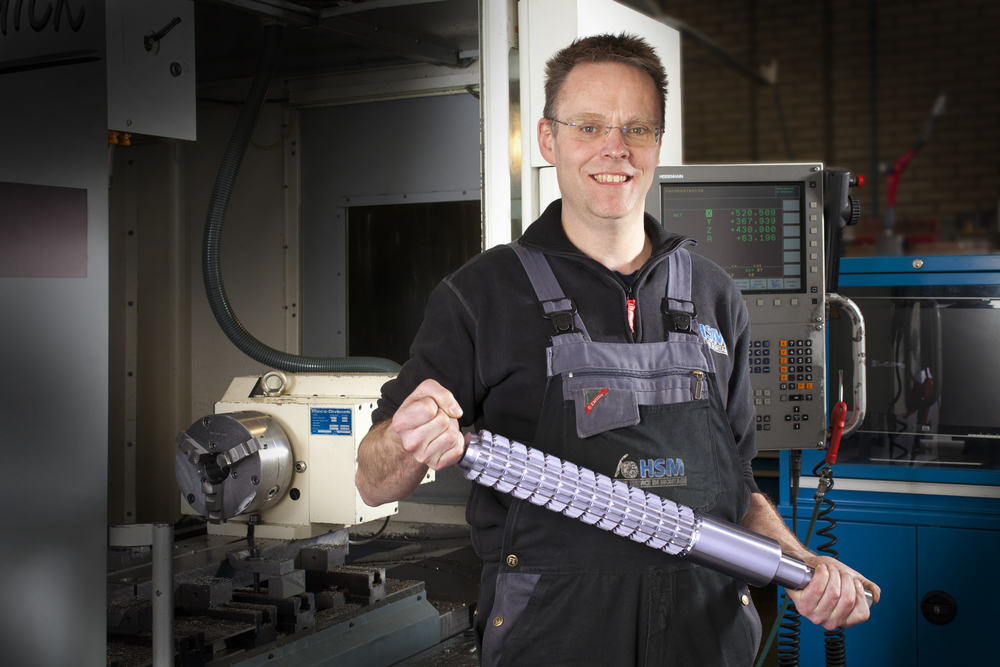 If something is the matter they resolve it. I have experienced this first hand.
---
Contact your dealer or one of our technicians for support. Our network of dealers is arranged in such a way that there is always an expert near you for advice.